My name is
Marine

, I'm a

graphic artist

, based in

Montreal
scroll down
About
Welcome to my website. I'm 29 years old, I was born in France and I've been living in Montreal, Canada, for several years. I'm passionate about graphic design and art. I have worked on different projects focused on visual communication, user interfaces and illustration. Today, I'm working as a UI graphic artist at Ubisoft Montreal where I can combine my passion for design and video games. On my website, you will discover my graphic and artistic projects. Art has always been part of my life: I draw everyday, I paint, and since 2018, I have been displaying my art in the city.
One day, I felt in love with Urban Art
I dedicated a page of my website to my passion: artistic creation and urban art. On this page, you can discover my universe and the artistic projects that I carried out in the city of Montreal. Just click on the button below!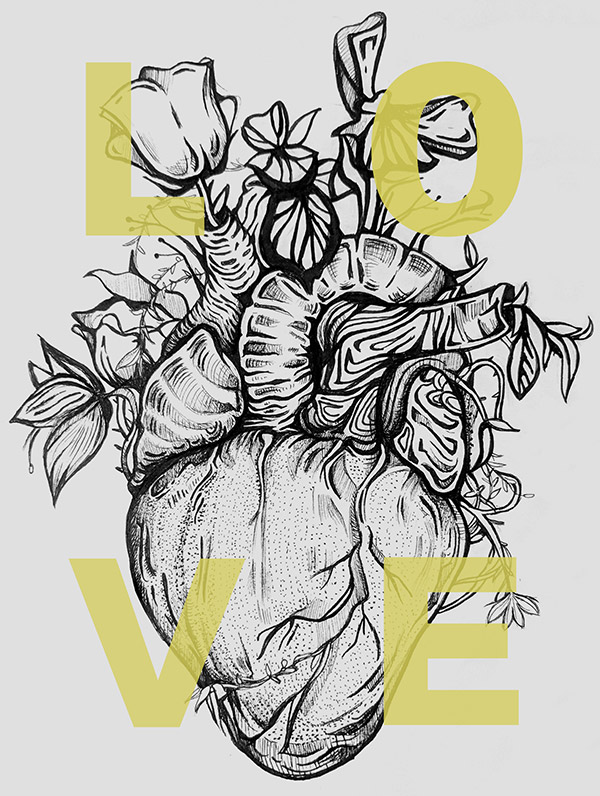 Work
12
Here is a selection of my best graphic and web projects. Each collaboration has been very enriching.