2017
Astrid AKA Finginto is a french blogger based in Toronto. In her blog and videos, she shares her tips, her outfits, talks about her travelling experiences and her life as a French expatriate in Canada.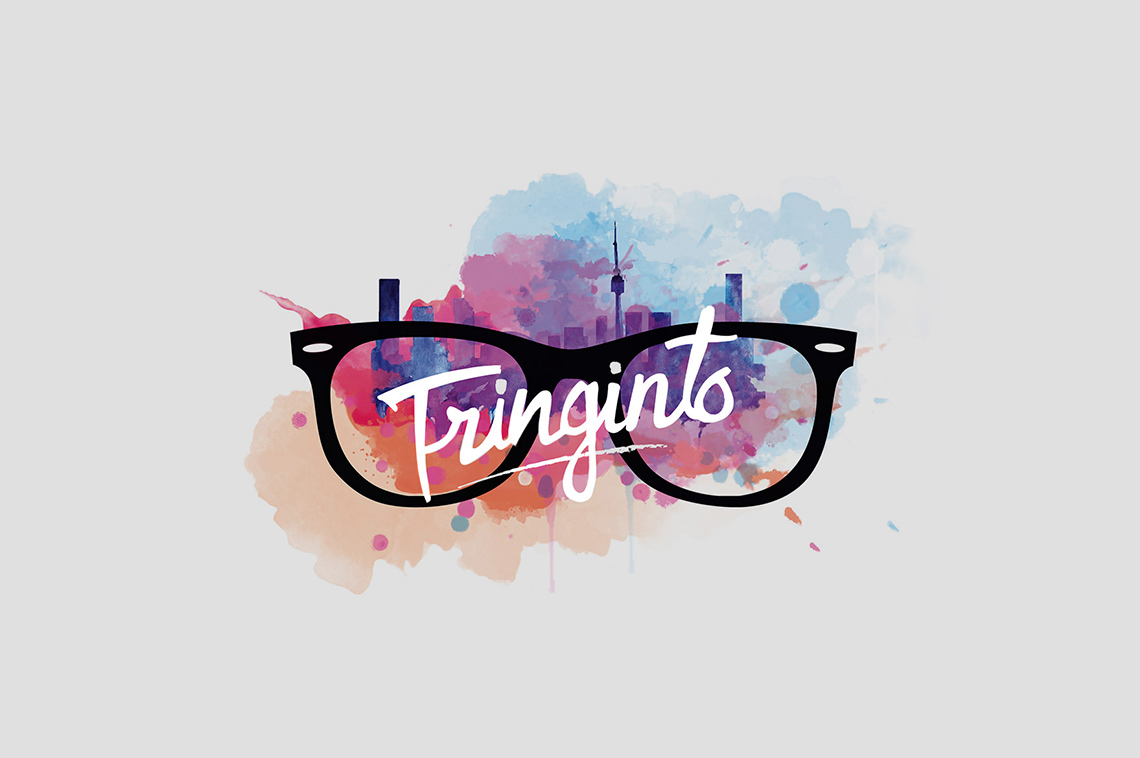 I really wanted to create a colorful logo to reflect the personality of Astrid and her iconic glasses.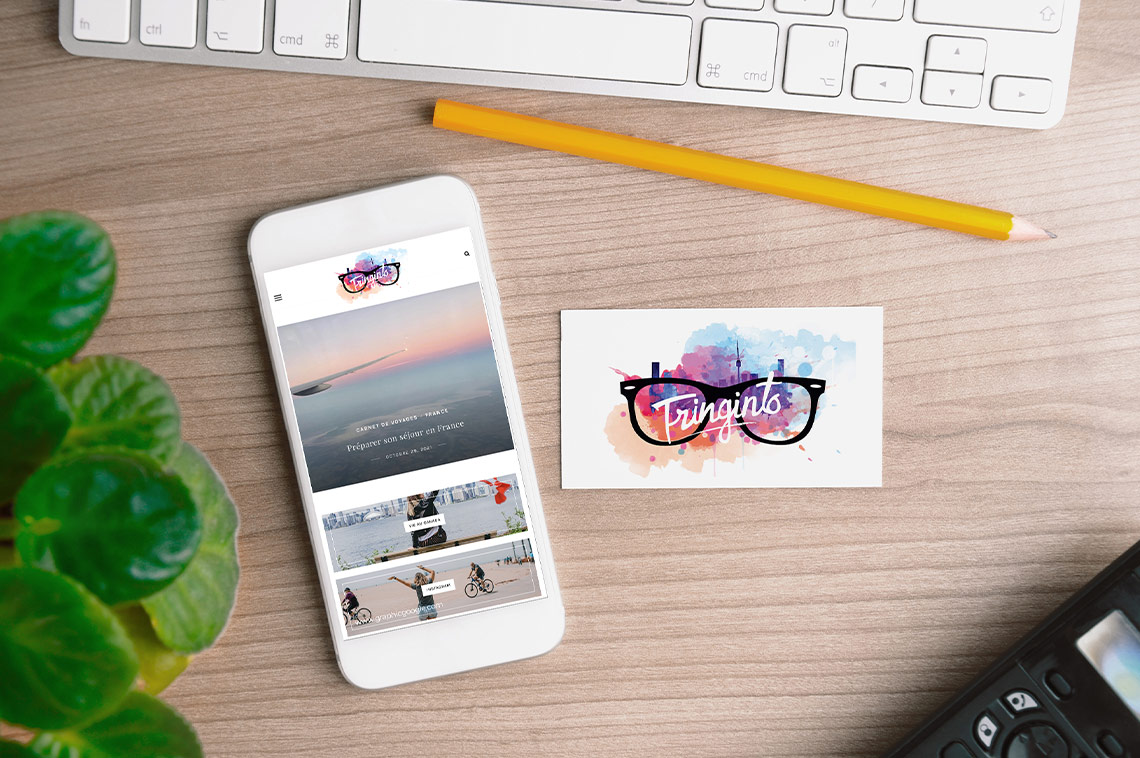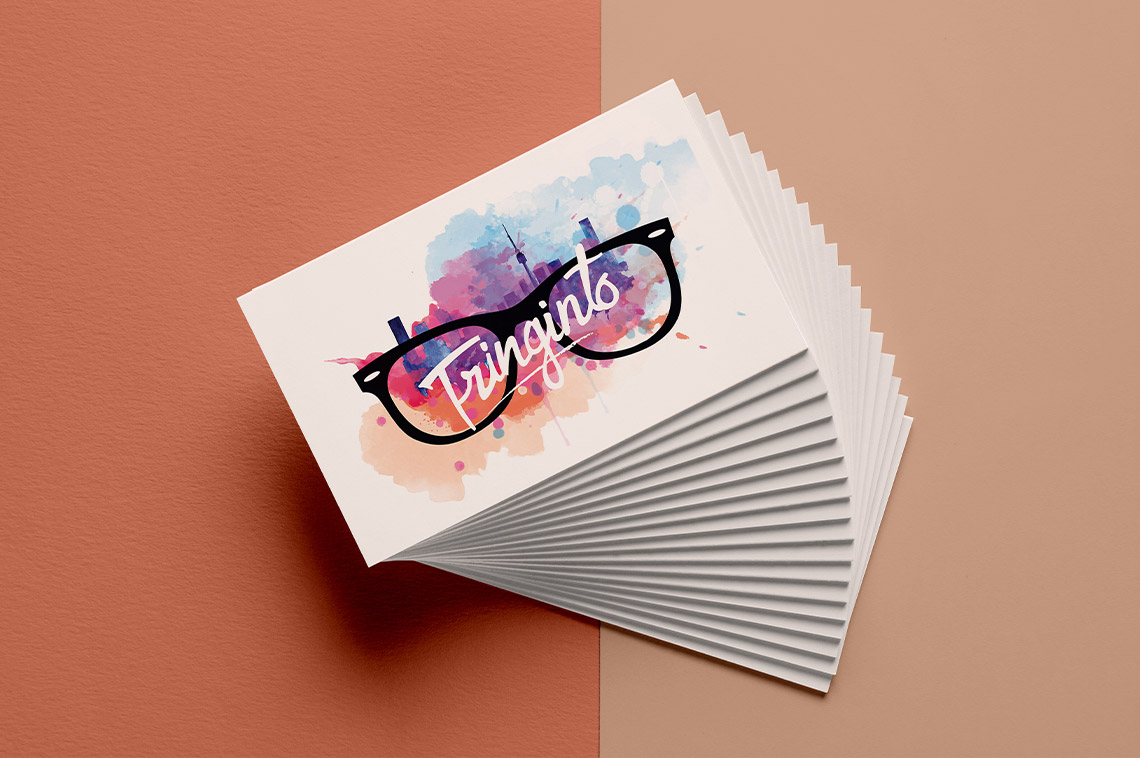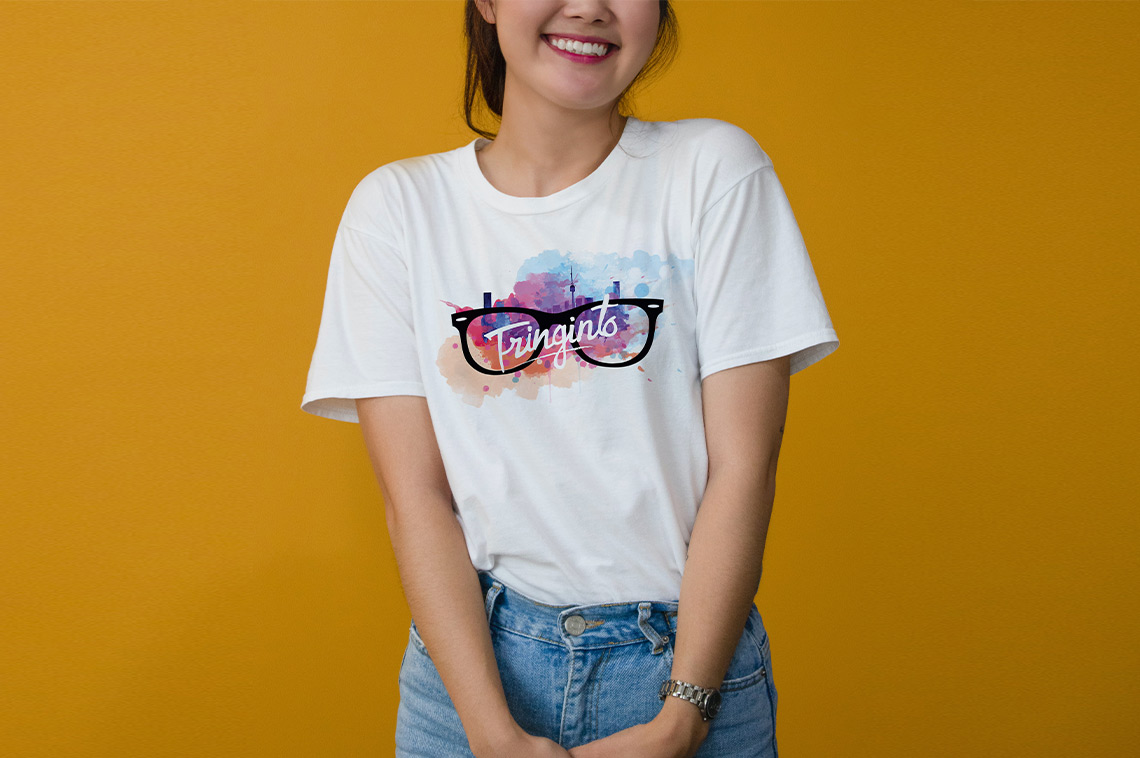 The "Fringinto" typography is handmade.