Les Fatals Picards
Visuals for french rock band
2016
Les Fatals Picards
 is a French rock/punk band. They are best known for having represented France in the Eurovision Song Contest in 2007. I had the opportunity to create a range of marketing products for them (t-shirts, tumblers, tote bags) which were sold during their concerts (2016-2017).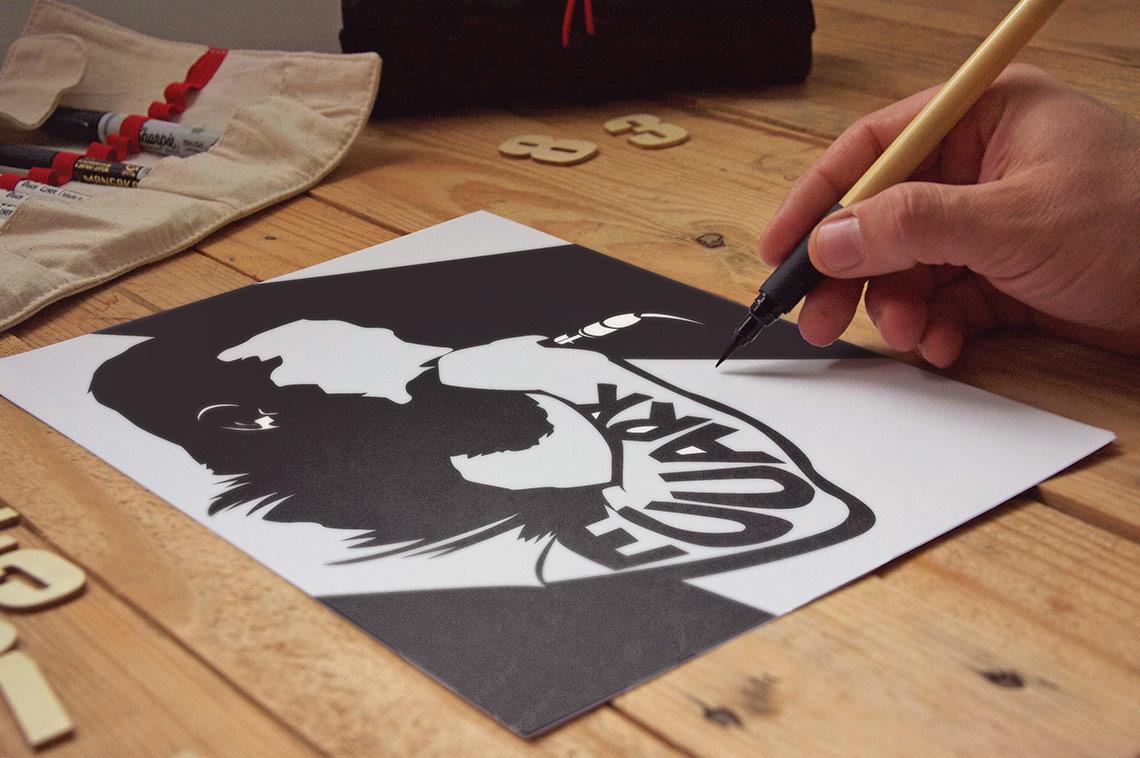 Paul Léger portrait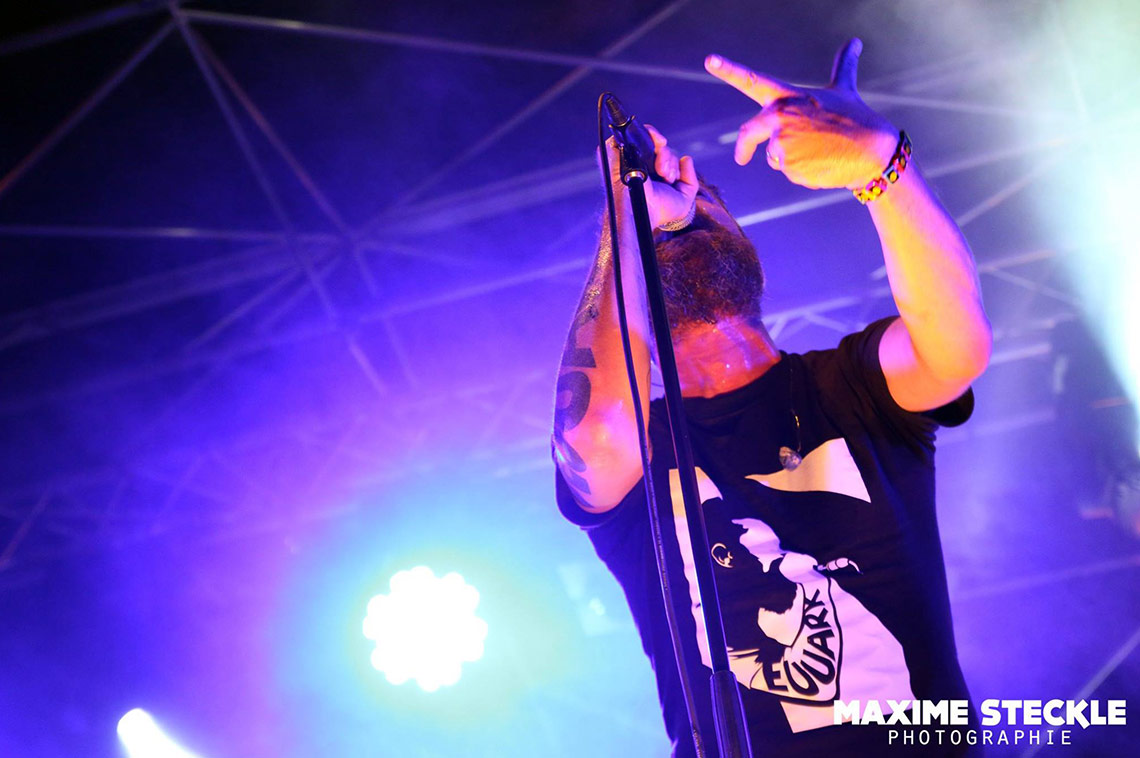 T-shirt design made for the singer (Paul Léger) - Picture from Maxime Steckle Photographie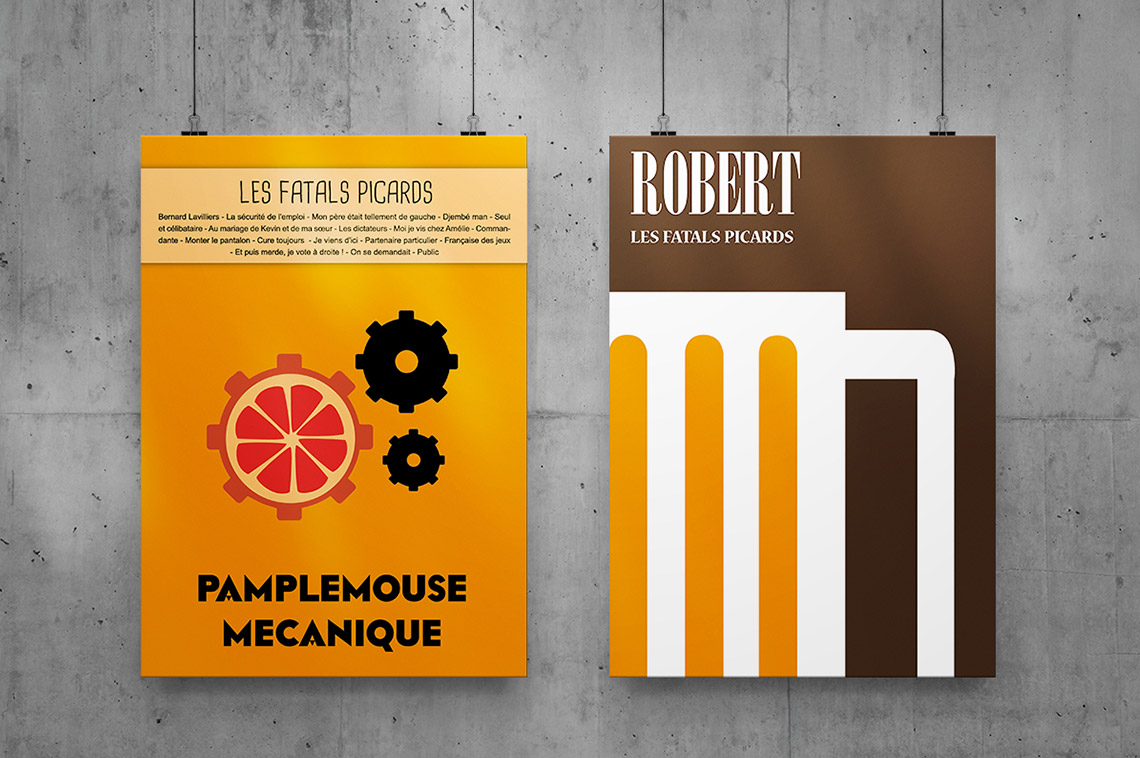 Posters - personal creation
Motif pour T-Shirt d'après le titre "Le combat Ordinaire"
Posters - Personal creation