2021
I started painting in Montreal in 2018 and I met great street artits with whom I sometimes collaborate. I usually practice in Rouen (Hochelaga) which is a legal wall and I also made permanent paintings and collaborative walls in the city.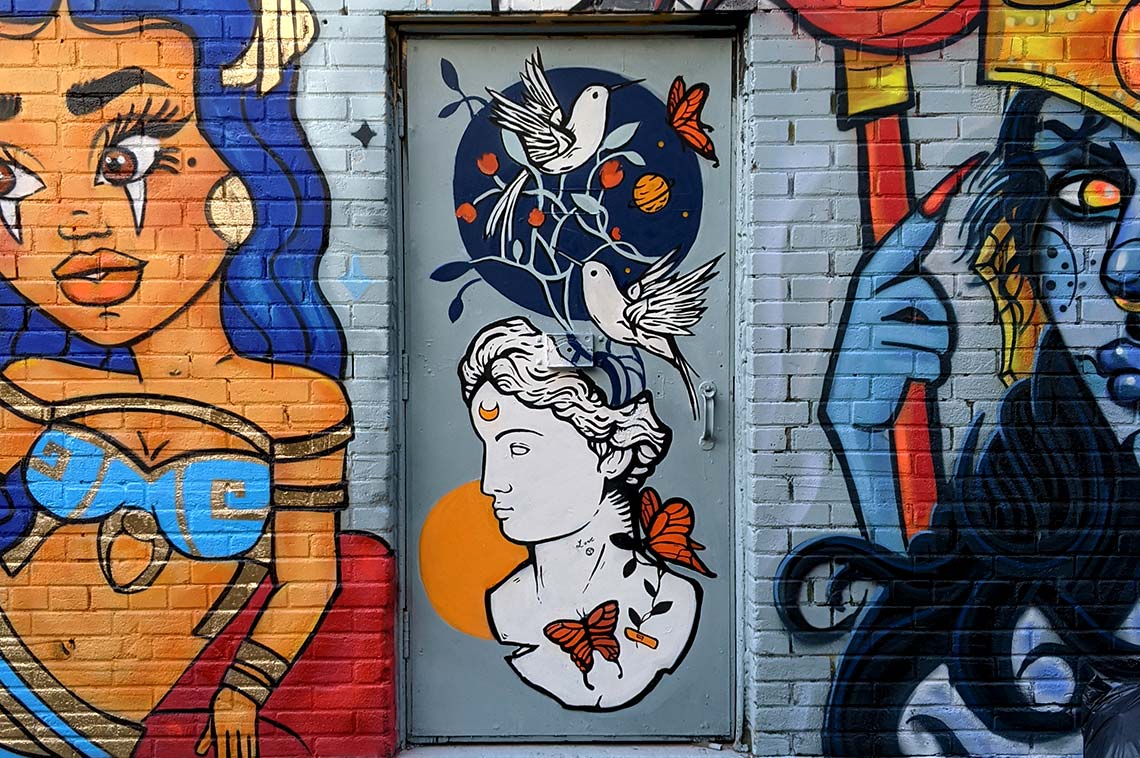 Door Painting between @her_mtl and @hlyartmtl for Canettes de Ruelle, Vieux Rosemont -2021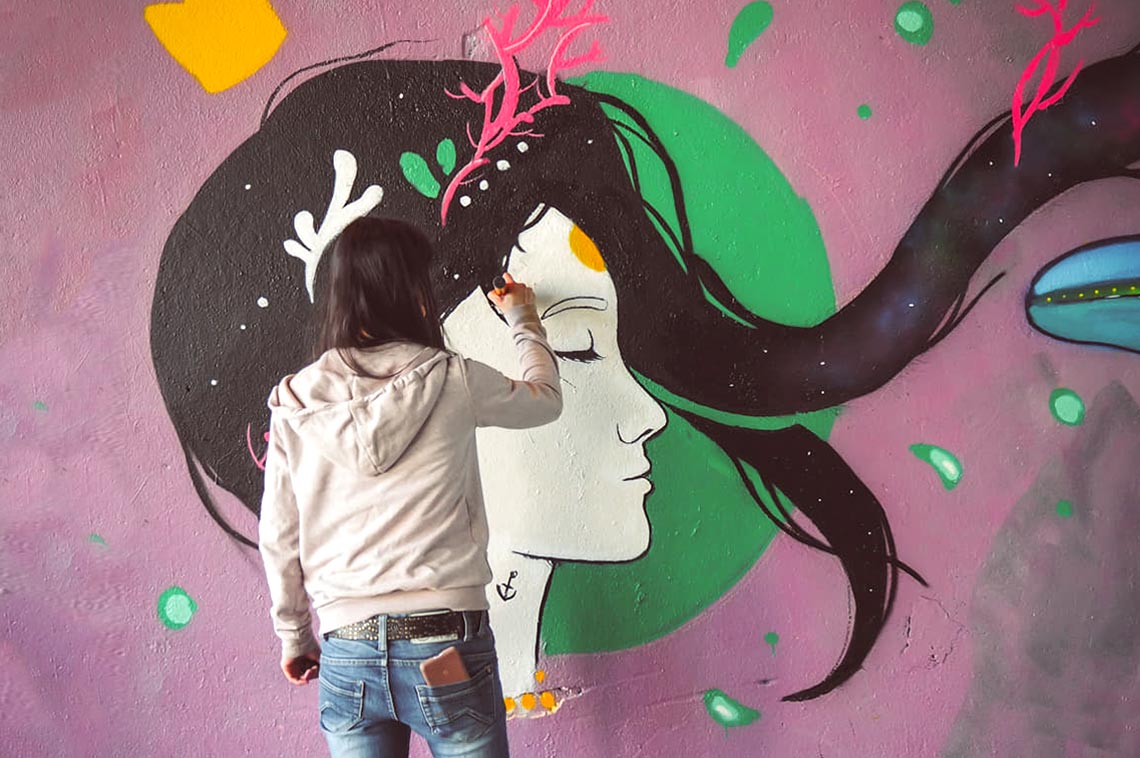 Legal wall Rouen, Hochelaga - 2021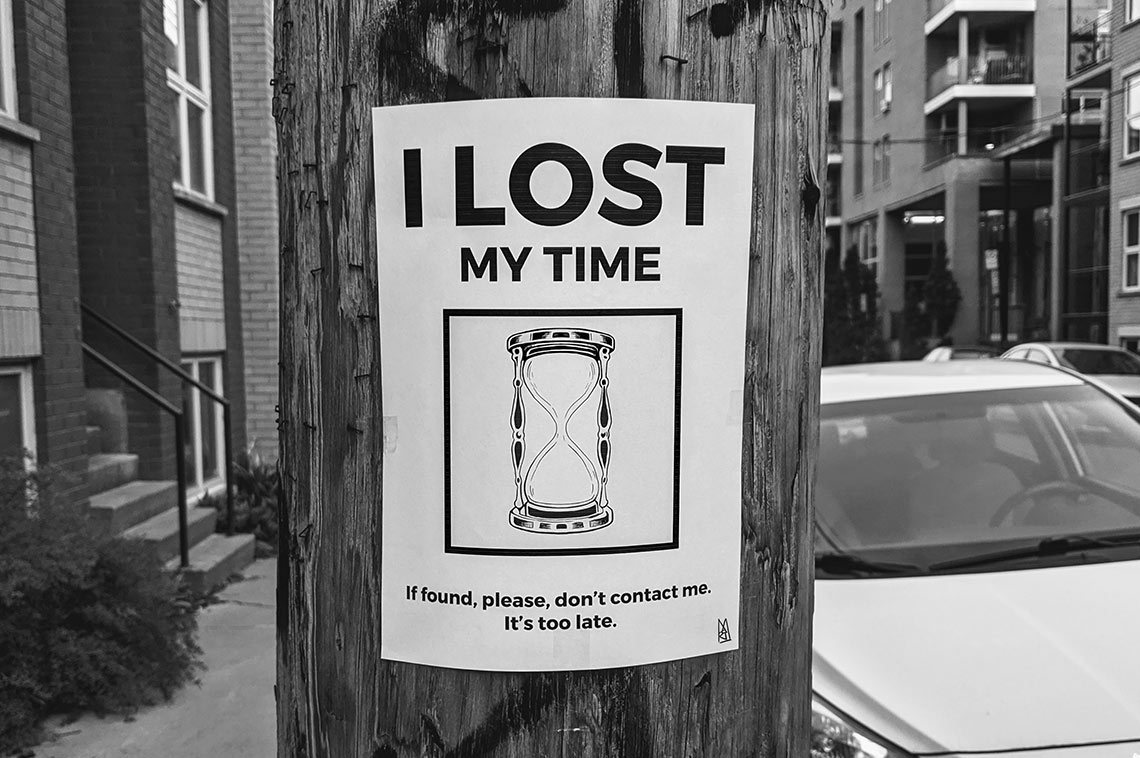 Poster pasted in Plateau Mont Royal, 2020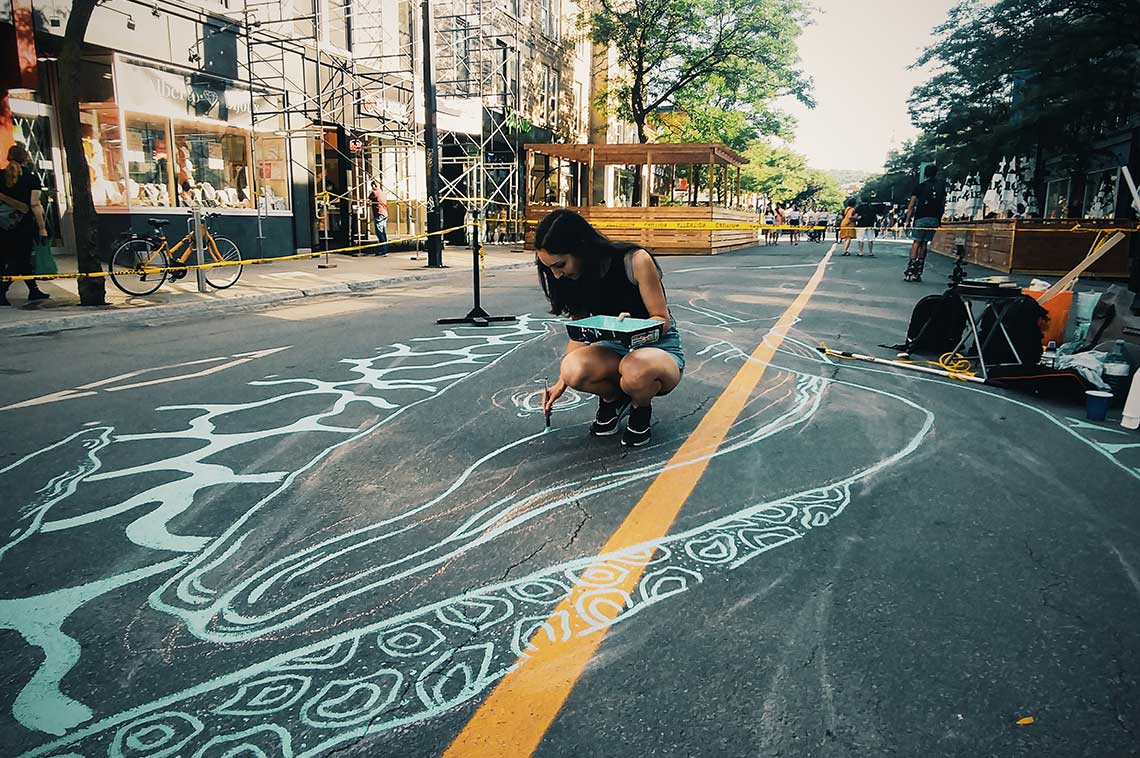 Me, helping @omarbernalb for his mural project at avenue Mont royal - 2020.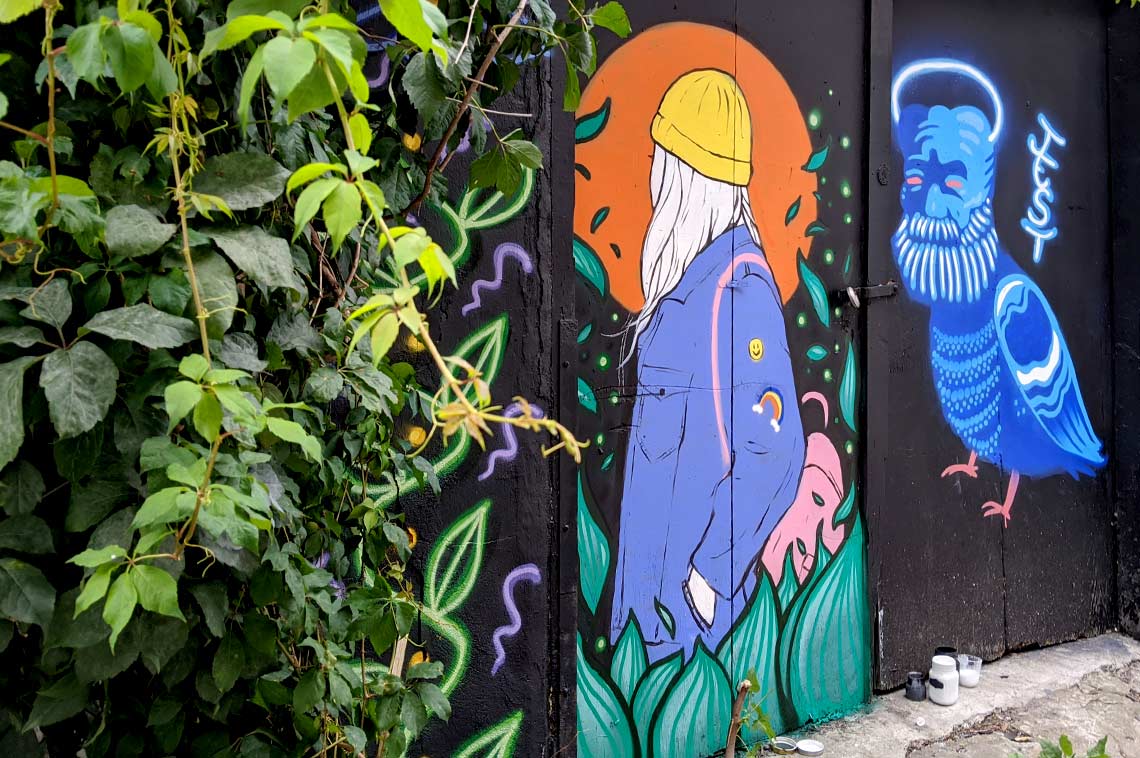 Door Painting, Collaboration this Ofusk (@116_16i100) - Art from @jesterisation on the right, Villeray - 2020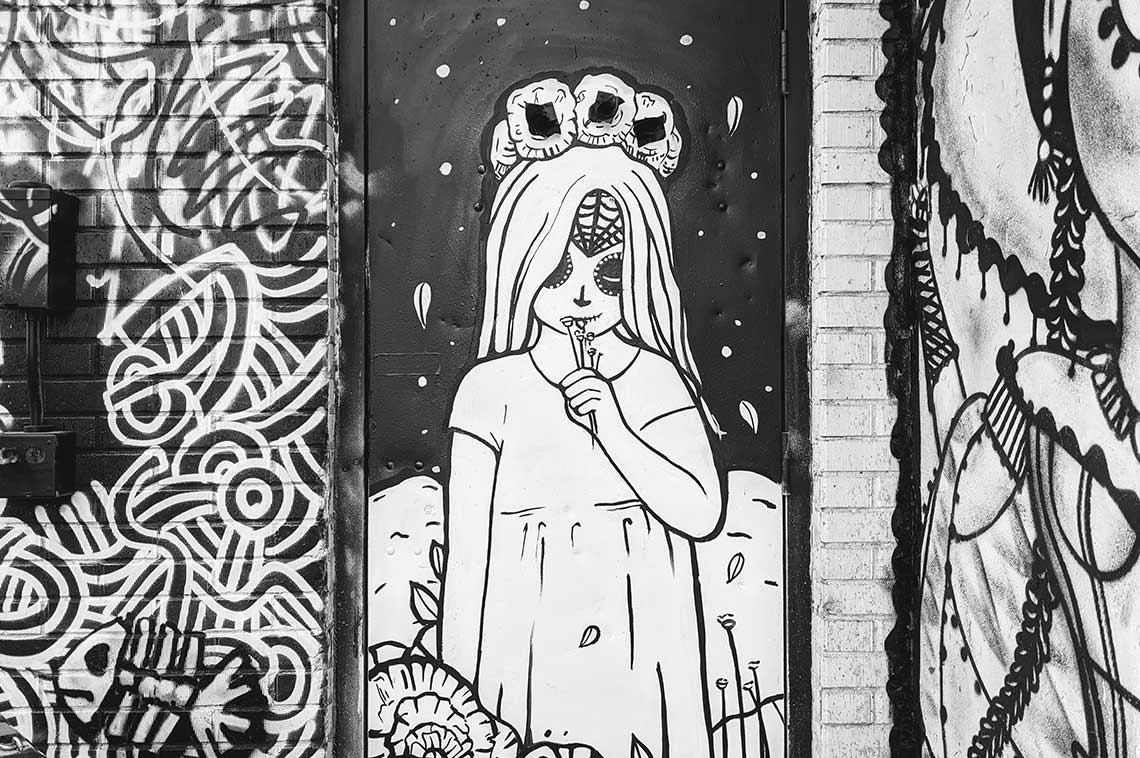 Door painting - La Taqueria, Hochelaga - 2020. Project directed by @omarbernalb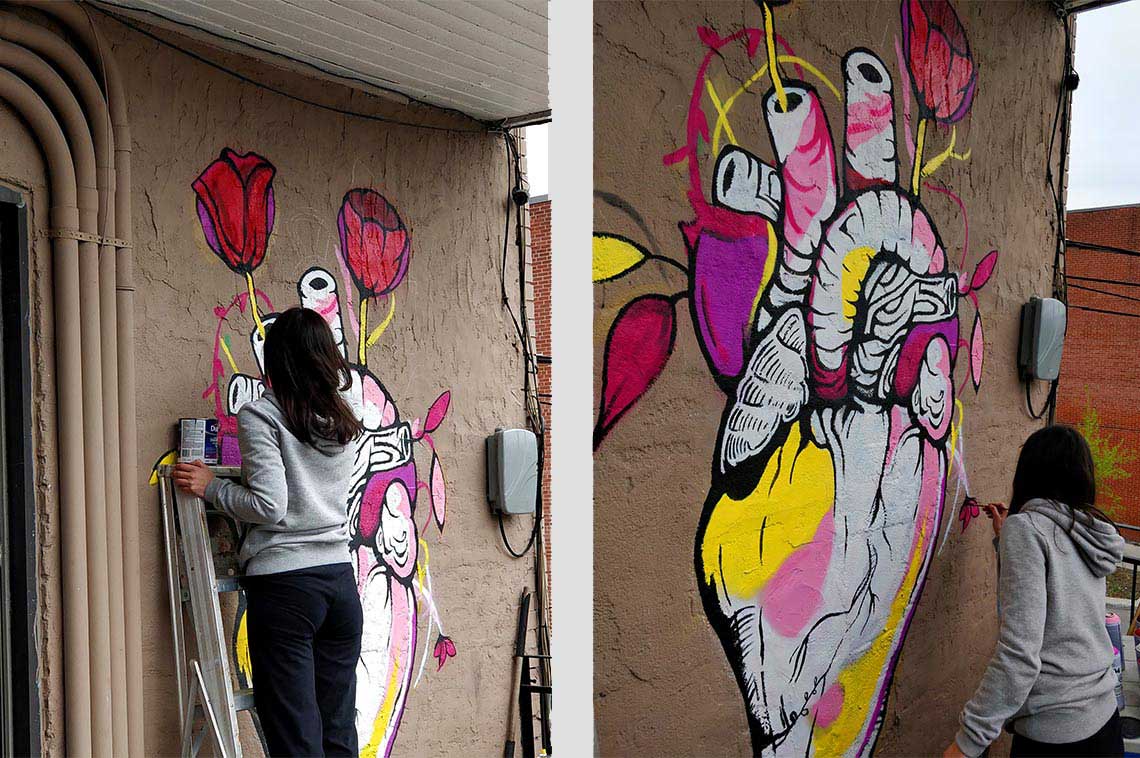 Heart Mural, Hochelaga - 2019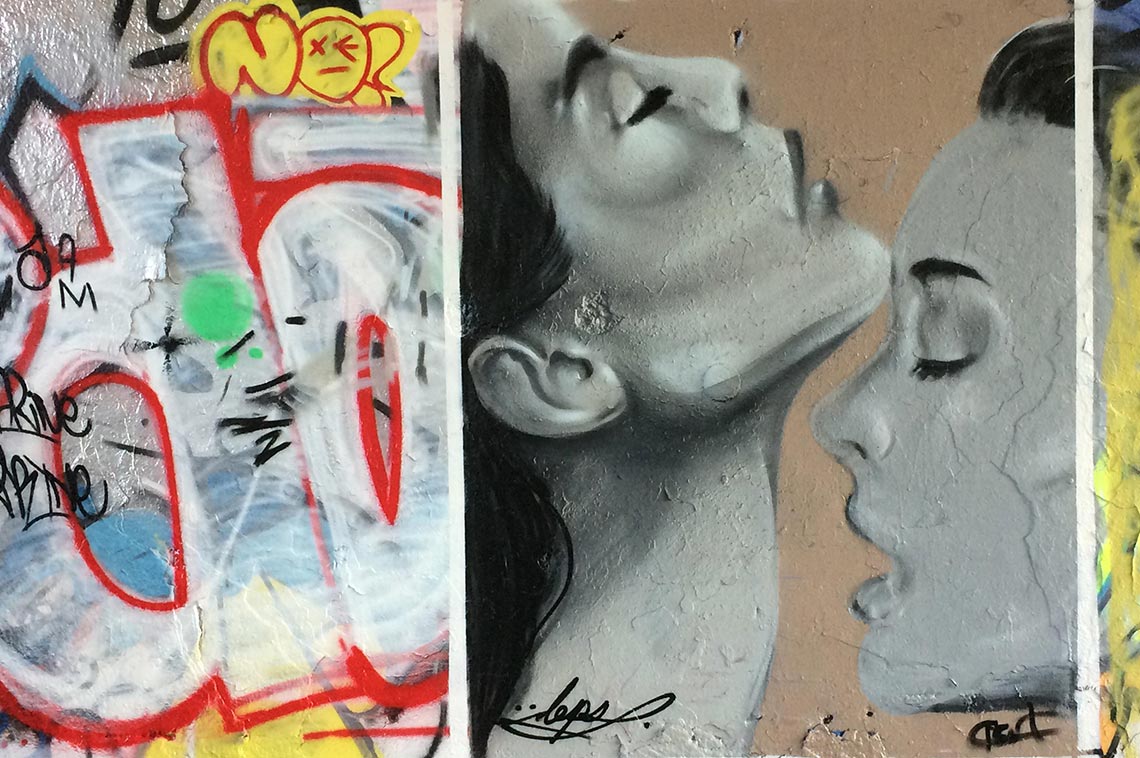 Collaboration with @deps_art_tattoo, Legal wall Rouen, Hochelaga - 2018